About Maxonic
Shenzhen Maxonic Automation Control Co., Ltd. was founded in 1994 with a registered capital of RMB 266 million. Shenzhen Maxonic Automation Control Co., Ltd. is A-share listed and headquartered in the Shenzhen High-tech Industrial Park. It is a state-level high-tech enterprise, focusing on the development, production, sales and services of process automation products. Its products cover many fields, including material level, flow, pressure, gas alarm, actuator, control valve, signal conditioner, etc.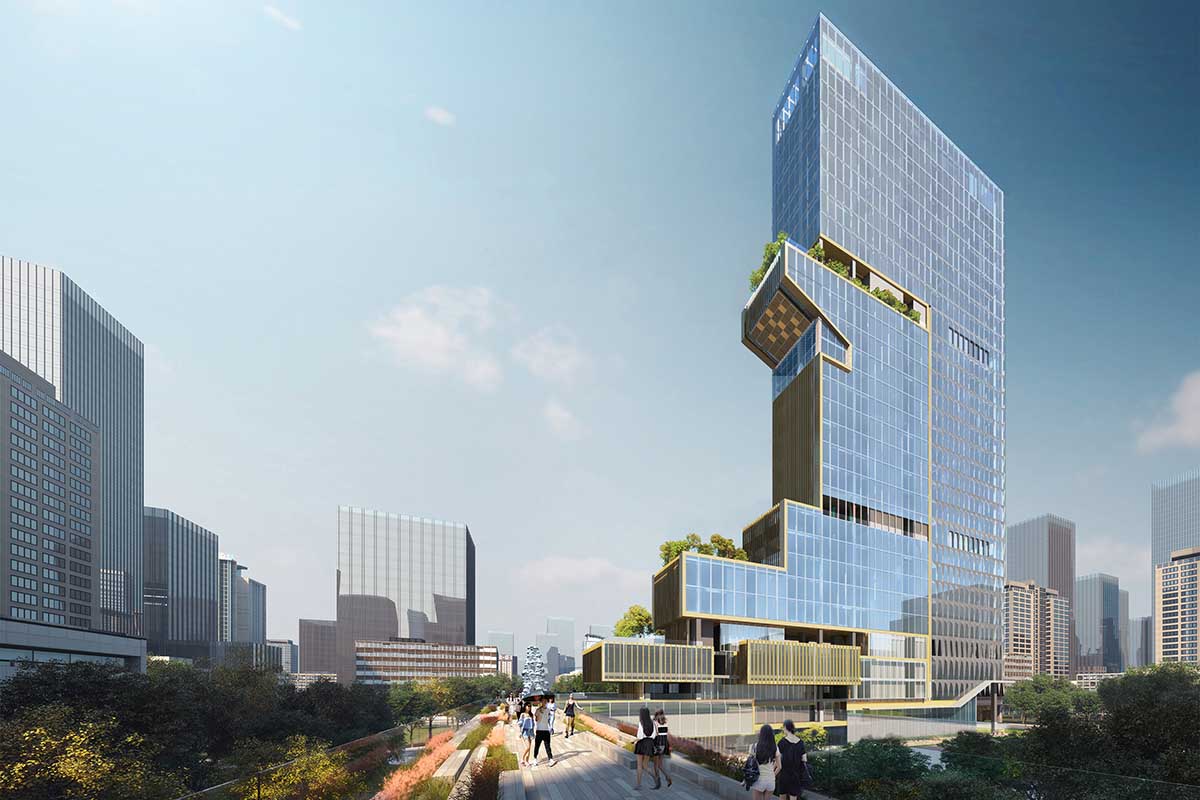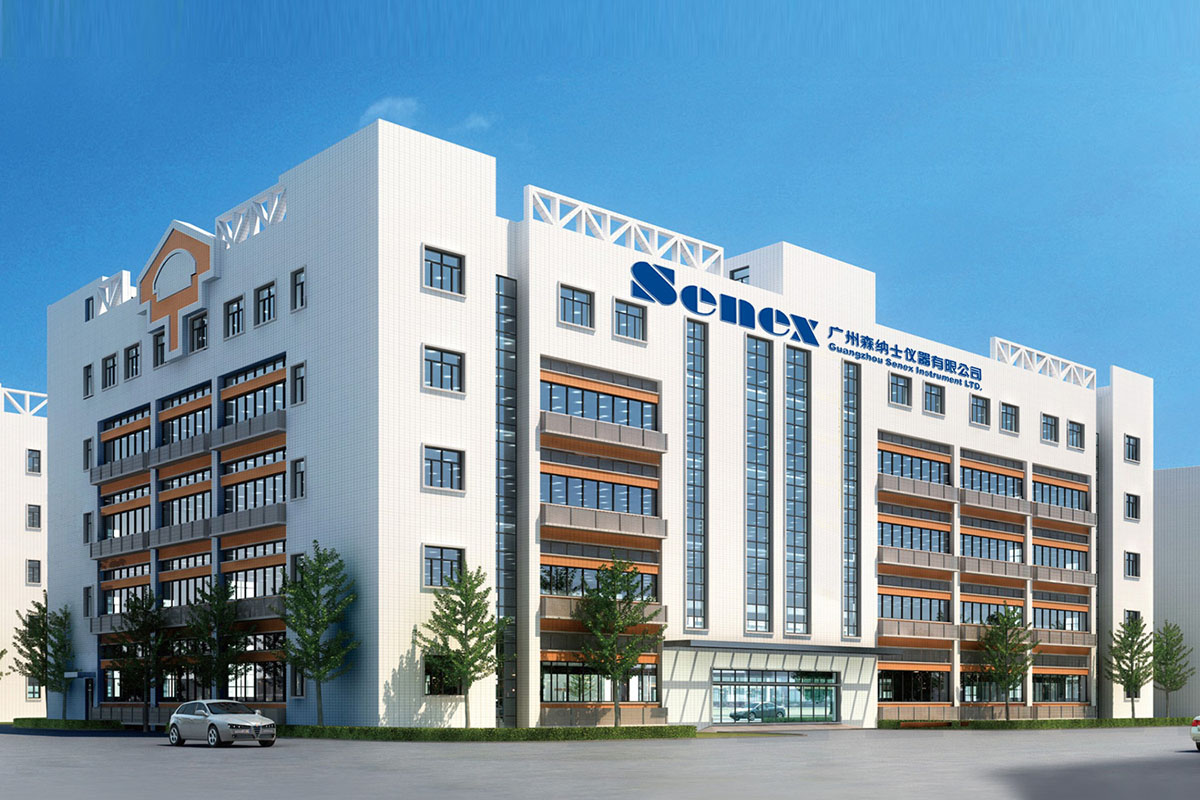 About Senex
Shenzhen Maxonic Automation Control Co.,Ltd. Senex Branch is a wholly-owned subsidiary of Maxonic. In 1995, American Senex set up a enterprise in Guangzhou. Maxonic acquired Guangzhou Senex in 2013, and then Senex became a national brand in the sensor industry.Senex specializes in R&D of pressure sensors, differential pressure transmitters and temperature instruments. It is a national high-tech enterprise in production and sales.
Senex has accumulated rich experience in R&D and manufacturing technology, and owned a complete product line to meet R&D and production of pressure sensors. After nearly 30 years of deep cultivation in this industry, this brand has been widely recognized by customers, so the products are widely used in machinery manufacturing, energy, transportation, fire protection, aerospace&military, chemical chemistry, mining&metallurgy , IOT and etc.
Senex has two bases which cover an area of 50 acres in Guangzhou and Jiangyin.Senex has 112 employees, including 30 technicians (17 in R&D and 13 in engineering). There are 12 engaged in quality control and more than 52 engaged in various production.All imported equipment and dust-free workshop show our pursuit of perfection in manufacturing process.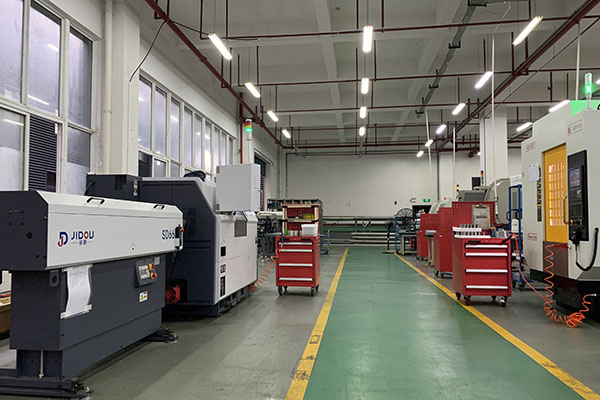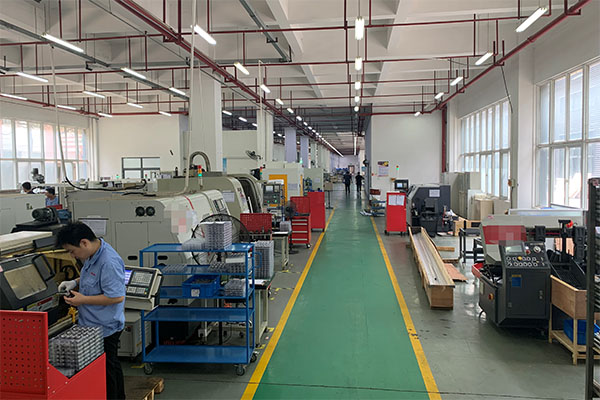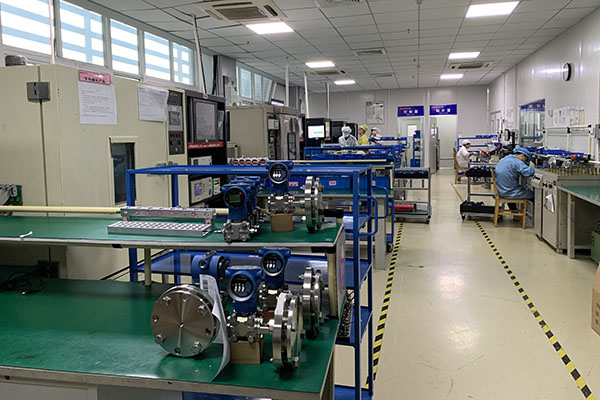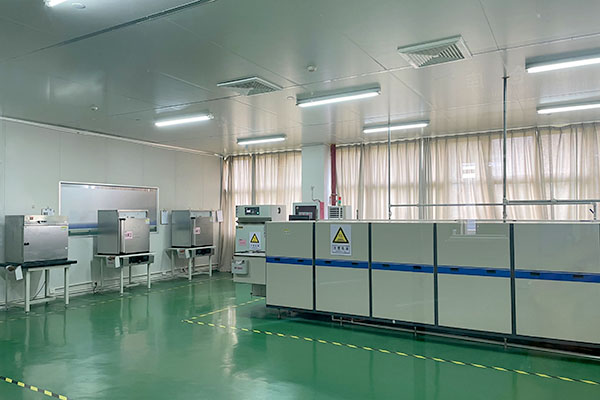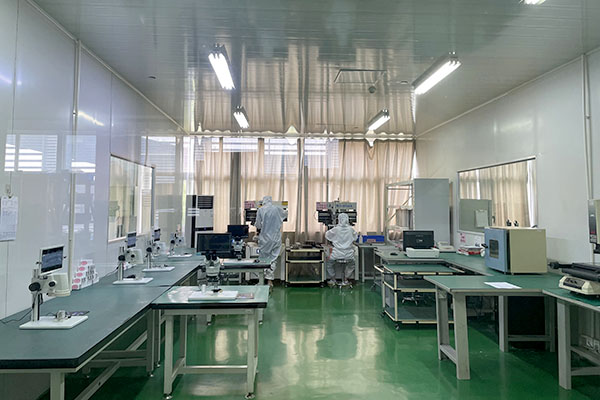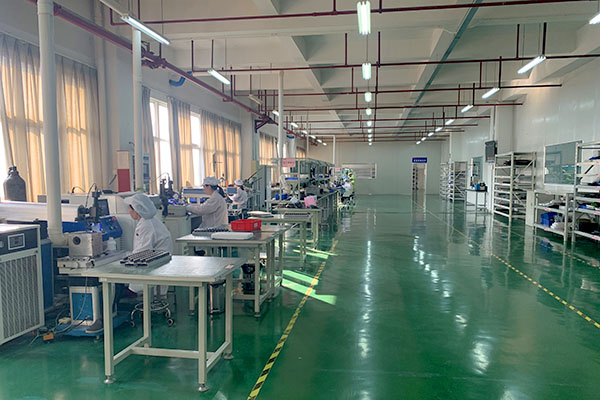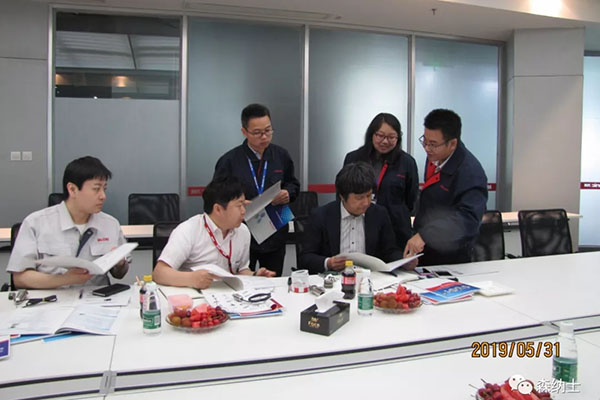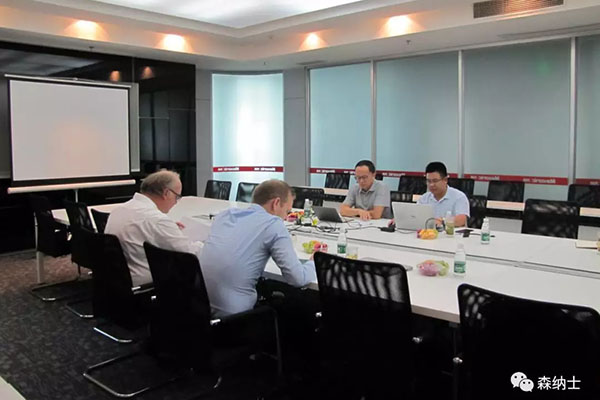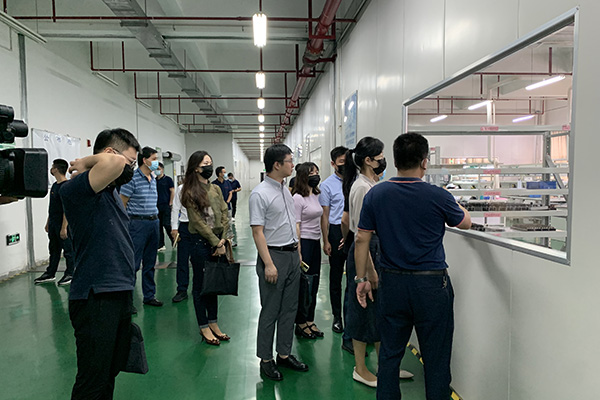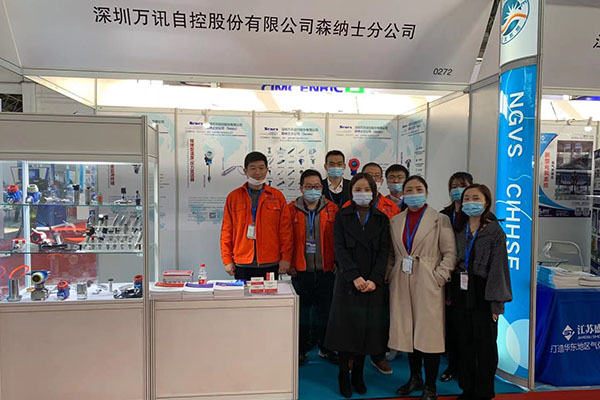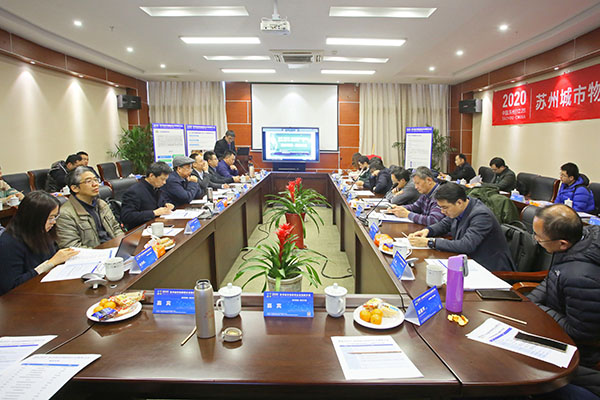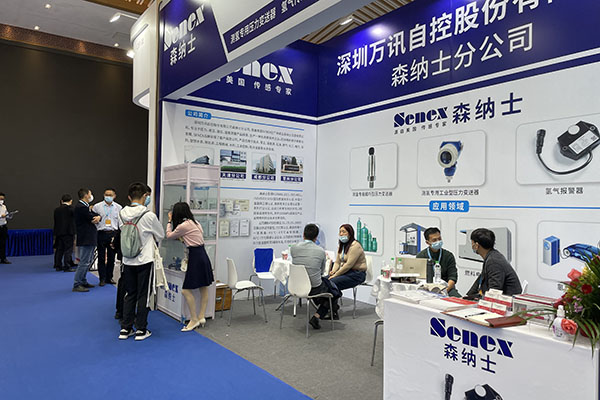 "Senex's products have always been our trusted choice, and the quality has always been recognized after long-term cooperation."
- Julia
"We choose Senex because we know that its products are exported to Japan and do OEM processing for Japanese customers. After using it, we found that this choice is very correct."
- Robert&Danel
" Senex's service and product quality have always been at the top level in the industry, and I believe that there will be more and more cooperation in the future."
- Ben