On September 19, the Quality and Technical Team of Amphenol Automotive Connection Systems (Changzhou) Co., Ltd. came to our Jiangyin Production Base for the on-site review. Its team reviewed the relevant departments of quality, procurement, production, technology and other related departments. This review was successfully passed by Senex.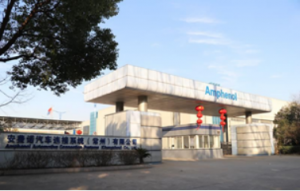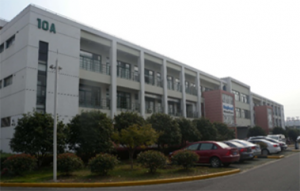 Amphenol's headquarter is located in Connecticut, USA. The Group was founded in 1932. It is a global TOP2 connector manufacturer. It was stationed in China in 1984 and was listed on the New York Stock Exchange in 1991. The Group implements a localized strategy worldwide and has set up more than 100 factories and offices worldwide in the world. The total number of employees worldwide has more than 70,000 people.It provides products and localized services directly to customers of all continents. At present, there are more than 30 business departments in China. Amphenol Automotive Connection Systems (Changzhou) Co., Ltd., was established in 2004, and it is a wholly owned subsidiary of Amphenol Group in China. Through more than 10 years of efforts, the company has formed six major business units and ten major product groups, including airbag connectors and harnesses, automotive buckle harnesses, automotive sensor connectors and harnesses, automotive interior, exterior lighting connectors and harnesses, hybrid connectors and harnesses, automotive roof window harnesses, automotive gearbox harnesses, automotive infotainment connectors and harnesses, standard connectors, oil pressure switch connectors and other various small harnesses for automotive applications which has the strong leading positions in the market share,technical content and quality level.
Through this strict review process, Senex has showed the strength of production and technology. Amphenol Automotive has more confidence in the quality of our products.We believe that our cooperation will be closer in the future!
---
Post time: Oct-08-2022