Senex brought DG2 series pressure transmitter to FOOMA JAPAN. We are honored to be invited to participate in this exhibition this time.As the main product, DG2 series pressure transmitters have been recognized by a group of new potential customers effectively, laying a solid foundation for the research and development of overseas markets.DG2 series pressure transmitters were presented to customers in the most advanced way, showing the comprehensive practice of Senex's products.All along, we spare no effort to become the leader in the sensor industry at home and abroad.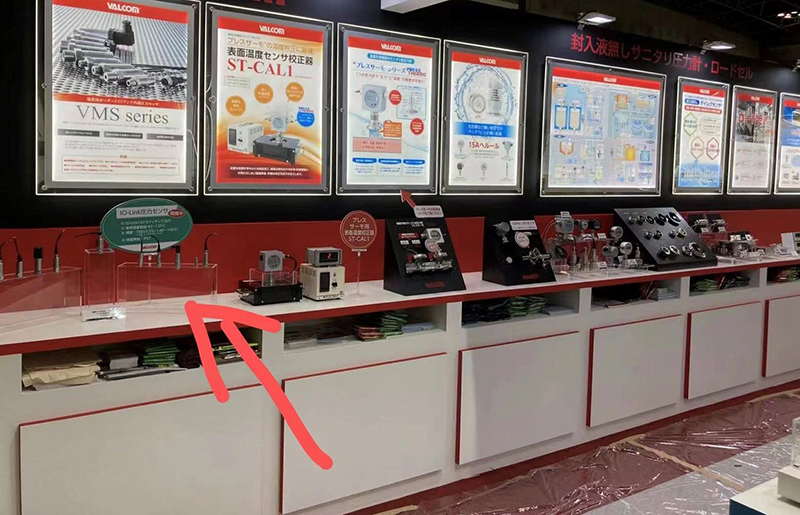 From June 7th to 10th 2022, FOOMA JAPAN(the Japanese food machinery and technology exhibition)will be held by the Japan Food Machinery Industry Association.Since 1978, the exhibition has not only displayed food manufacturing and processing machinery, but also displayed many machinery and equipment that play an important role in food manufacturing. It has developed into a new type of mechanical technology exhibition which combines products, information and services.Every year, more and more companies from all sectors of the world use this exhibition to seek new business opportunities.
Senex is constantly refining its technology to meet customer needs. The self-developed DG2 series pressure transmitter has been highly praised by domestic and foreign customers since its market promotion.At present, we are developing new products while improving existing products. The new product has been put into the experiment for nearly a year, and the follow-up will be available as soon as possible.
---
Post time: Jul-14-2022