In December 2021, 《the 5th China (Foshan) International Hydrogen Energy & Fuel Cell Technology & Products Exhibition》was successfully held by the United Nations Development Program (UNDP) and the Nanhai District Government of Foshan City. Shenzhen Maxonic Automation Control Co.,Ltd Senex Branch was invited by the organizer to participate in the exhibition.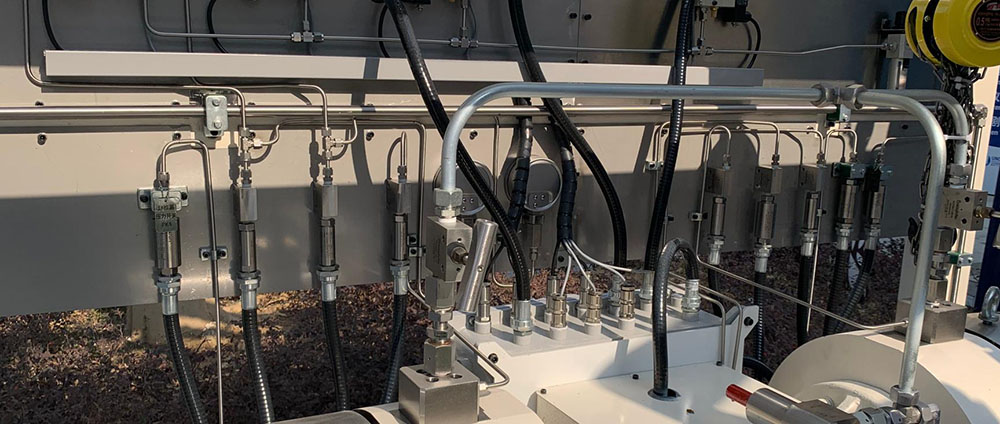 Even under the impact of the epidemic, with the strict epidemic management mechanism adopted by the exhibition hall, the flow of people on the exhibition site is still overwhelming. Many new and old customers visited the Senex booth to inquire about product details.Senex exhibited a full range of hydrogen measurement instruments, including compact hydrogen measurement sensors, industrial hydrogen measurement sensors, vehicle-mounted hydrogen sensors, etc. Its products became the focus of attention.

As one of the earliest sensor suppliers to enter the hydrogen energy industry in China, Senex builds core sensors as the basic products, and has gained very high industry attention and recognition in the hydrogen measurement industry. It has built many benchmark application projects, and has been widely selected and applied by domestic hydrogen measurement customers.
Senex hydrogen measurement products have the characteristics of high measurement accuracy, full temperature compensation, fast response, small size and convenient installation. We choose a special material for hydrogen measurement which is resistant to hydrogen catalysis and hydrogen permeation.This material also can avoid the safety hazard such as the penetration of the shell caused by the hydrogen molecule in the process of high-pressure storage,to ensure the safety and stability during storage.
Under the background of the current deep adjustment of the world energy pattern and the continuous strengthening of resource&environmental constraints, hydrogen energy has become a major strategic direction for my country's energy transformation. Senex also responded to the call and took the lead in providing a series of hydrogen energy sensor solutions and helping the industry take off.
---
Post time: Jun-09-2022